QUESTIONS & ANSWERS
QUESTIONS & ANSWERS
QUESTIONS & ANSWERS How long does an average wedding reportage take?
This is quite different. There are short civil wedding coverages that last 2-4 hours. And then there are the full wedding coverages which usually last 8-12 hours. But sometimes 16... I'm relatively flexible. The day has several chapters: getting ready in the morning, the wedding ceremony, champagne reception, dinner, the bridal couple shoot, wedding dance, wedding cake, party.
What distinguishes amateur photographers from professionals?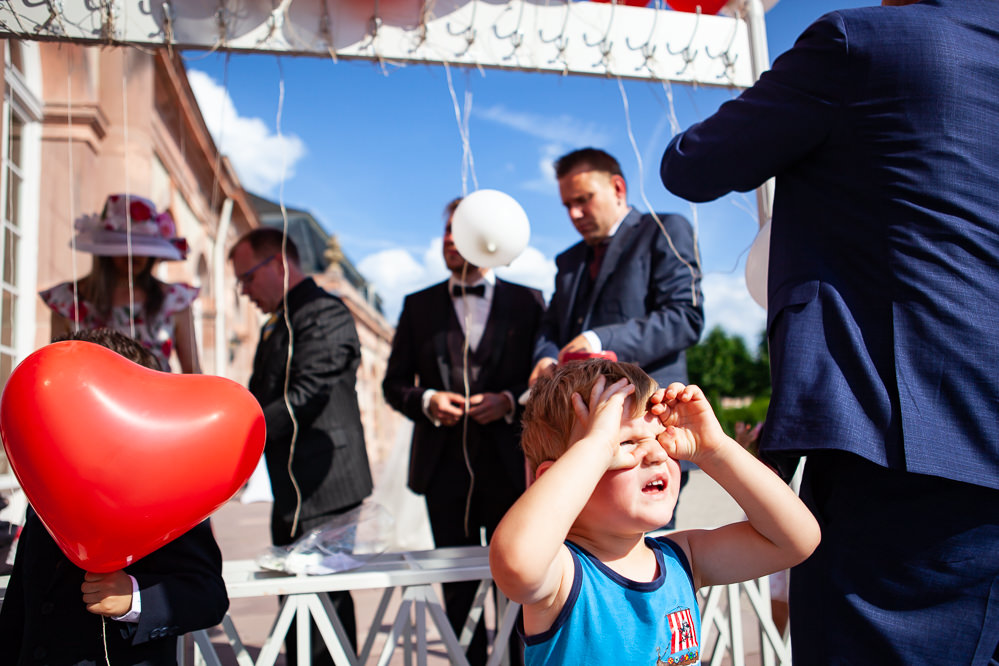 Why are wedding photos so expensive?
Every hour that is actually photographed must be multiplied by three/four (preliminary talk, preparation, follow-up, image processing). First the equipment has to be prepared and after the wedding day my work is far from done. To secure the photos, there are many more hours at the wedding photographer in Cologne, Bonn, Düsseldorf, NRW, in which I edit the pictures, create the online gallery and possibly discuss things with you. And then it's not that expensive anymore. Especially when you consider that these are memories for decades.
What happens if your camera fails?
I have all important pieces of equipment twice. I also save your pictures several times afterwards. It won't happen that you end up without photos.
EVEN MORE QUESTIONS
EVEN MORE QUESTIONS
EVEN MORE QUESTIONS How long have you been taking photos?
I started in 2011 and from 2012, studied photography for 5 years at the FH Dortmund. After that I became self-employed. I have now been to over 150 weddings.
Do you archive the pictures in case we ever lose them?
I try to archive the photos for about 5 years. These are backed up multiple times. But I don't give a guarantee - you never know :)
Is there a limit to the photos we receive?
You get all photos edited in full resolution that turned out well. The picture selection is done by me.
QUESTIONS & ANSWERS
QUESTIONS & ANSWERS
QUESTIONS & ANSWERS