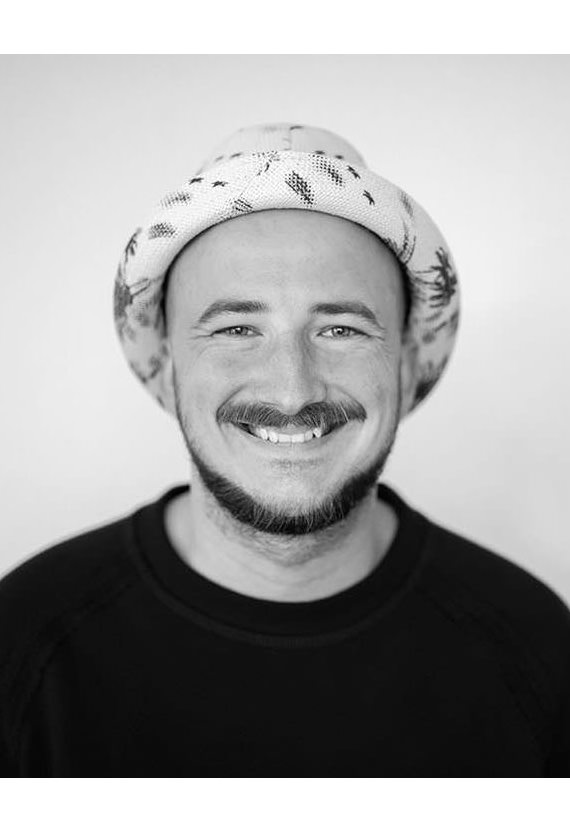 I'm from Dusseldorf, Germany and would love to photo/videograph your wedding anywhere in the world
I ACTUALLY HAVE A BACHELORS DEGREE IN
Moscow International Foto Awards
THINGS YOU SHOULD KNOW ABOUT ME. OR MAYBE NOT...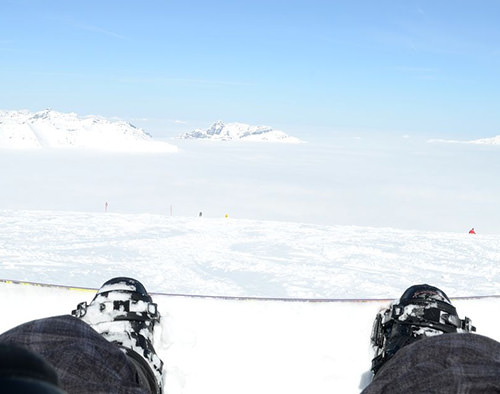 Grown up in beautiful Cologne with Russian-Ukrainian-German roots, civilian service at the Red Cross as a rescue worker, 1001 part-time jobs during my studies (promoter, pizza driver, security, trade fair, IT...) I started with photography in 2011 in Düsseldorf. After school I wanted to do "something with media" and I couldn't imagine an office job. So I just organized trial shootings with friends and discovered my passion for photography. Later I enrolled in photography at the Dortmund University of Applied Sciences. After my studies I started my own business as a wedding photographer. Yes, I am a full-time wedding photographer :)
I love to travel and, apart from weddings in Cologne, Düsseldorf, Bonn and NRW, I like to photograph foreign reports on topics that I find exciting. So far, for example, these have been park rangers in Iceland, roofers in Ukraine, refugees in Georgia and a few others.
What fascinates me are the different cultures: a certain behavior is completely normal in one country, completely frowned upon in another. And the hospitality of people in some countries to total strangers. New York and South Africa are next on my list.
IN THE END IT'S EXPERIENCES WHICH ARE MORE WORTH THAN ANYTHING YOU CAN BUY.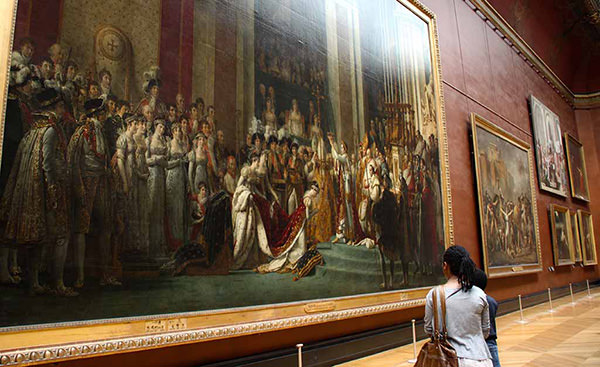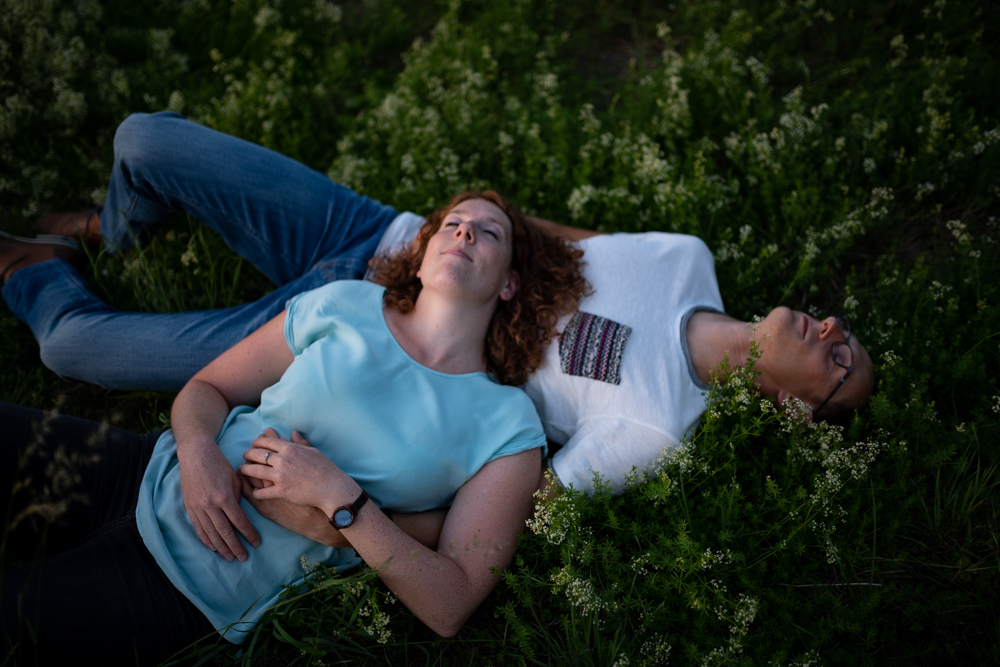 "Dear Slawa,
Thank you for your super good and professional accompaniment of our wedding, including the whole preparation and follow-up and the great shooting at the lake. We couldn't have asked for a better photographer."
"one of the best wedding photographers in all of Germany"